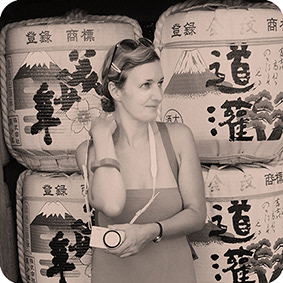 Sandra Hofacker aka Señorita Manzanita was born near a swabian apple tree field in southern Germany. She always held a marker in her hand, so she started a design career at agencies in Stuttgart, Mexico City & Zurich. Her multiple issued work vary from graphic design, illustration & character design to little handmade products, clothing & papeterie.
Her work was published in various books and exhibited in diverse galeries in Europe and Mexico.
 She lives & works in Zurich, Switzerland. 
She loves japanese style, mexican food, copic markers, polka dots, caramel sweets, pantone 177, travelling, forests, the moutains & her family.
She offers various design diciplines such as conception, advertising, graphic design, illustration, corporate identity and layout for all printable & programmable goods such as flyers, magazines, books & apps.
With a wide range of specialists she can also offer writing, photography, retouching, prepress, programming, UI design and other.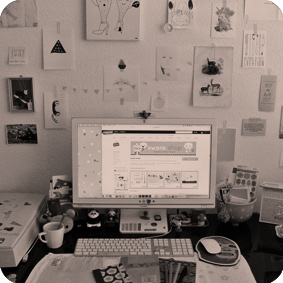 Publications:
u.a. Zeixs 52 Aces, Brochure Invitation, Designers Strich, Fashion Design, Graphic Design 2 & 3, Greeting Cards, Letterhead & Businesscard, Logo 2 & 3, New Textile Design, Package & Label Design, Poster Design 2, Signs Symbols Pictograms, Sound & Design, T-Shirt Design 2, Tattoo Design, Typography 2, Web Design 3, Illustrated Basic Cooking, Magazine & Book Design // Index Illustration // Black Paper Magazine // Break Through // Index Books Basic Identity, Basic Logos, Basic Sign
Exhibitions:
IBM Switzerland, Graphic Design // mumedi Mexico City, Dia de los Muertos // Fumetto Lucerne, International Comic Festival // Club Hive, Drosophila // Illustrative Zurich // Club Superzero
Awards:​​​​​​​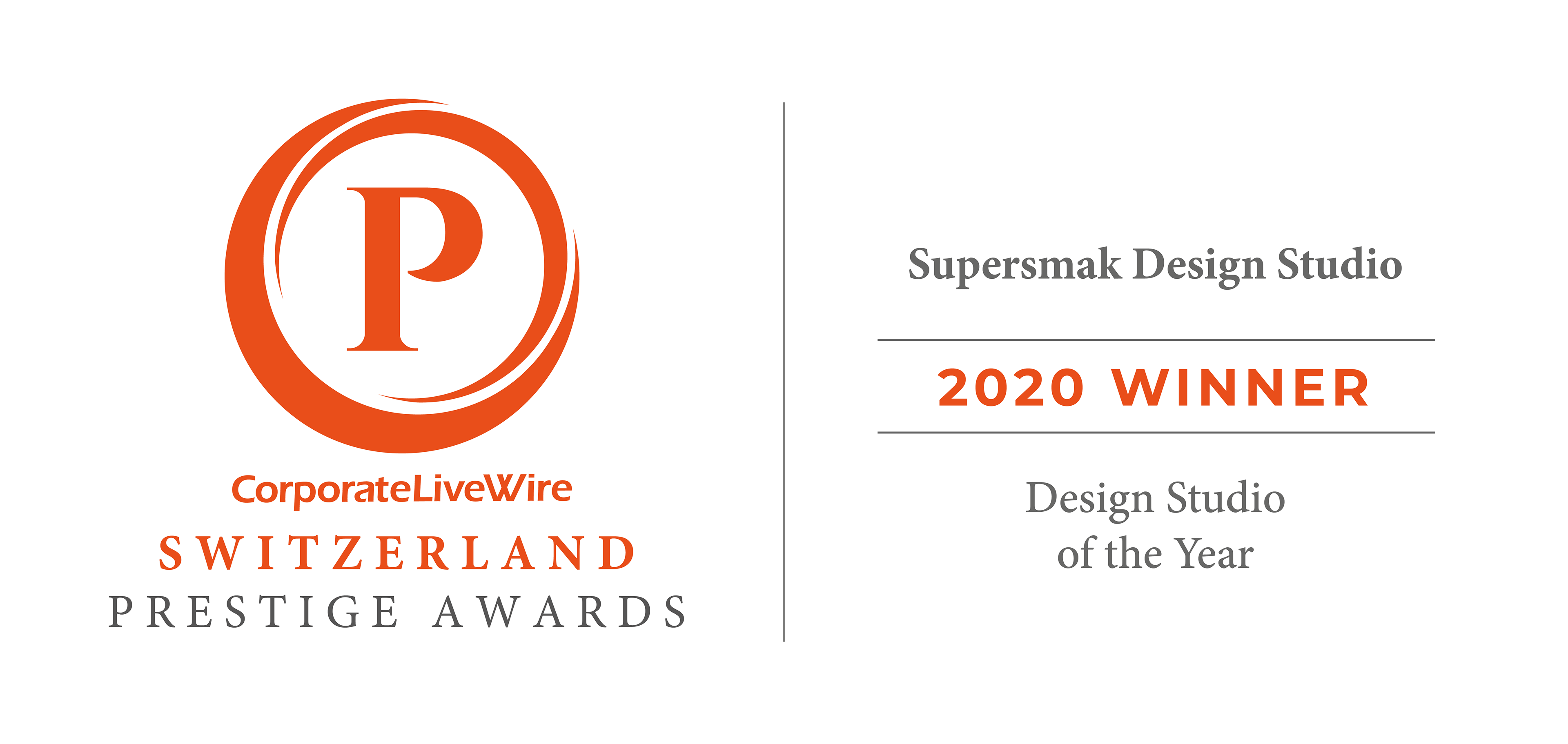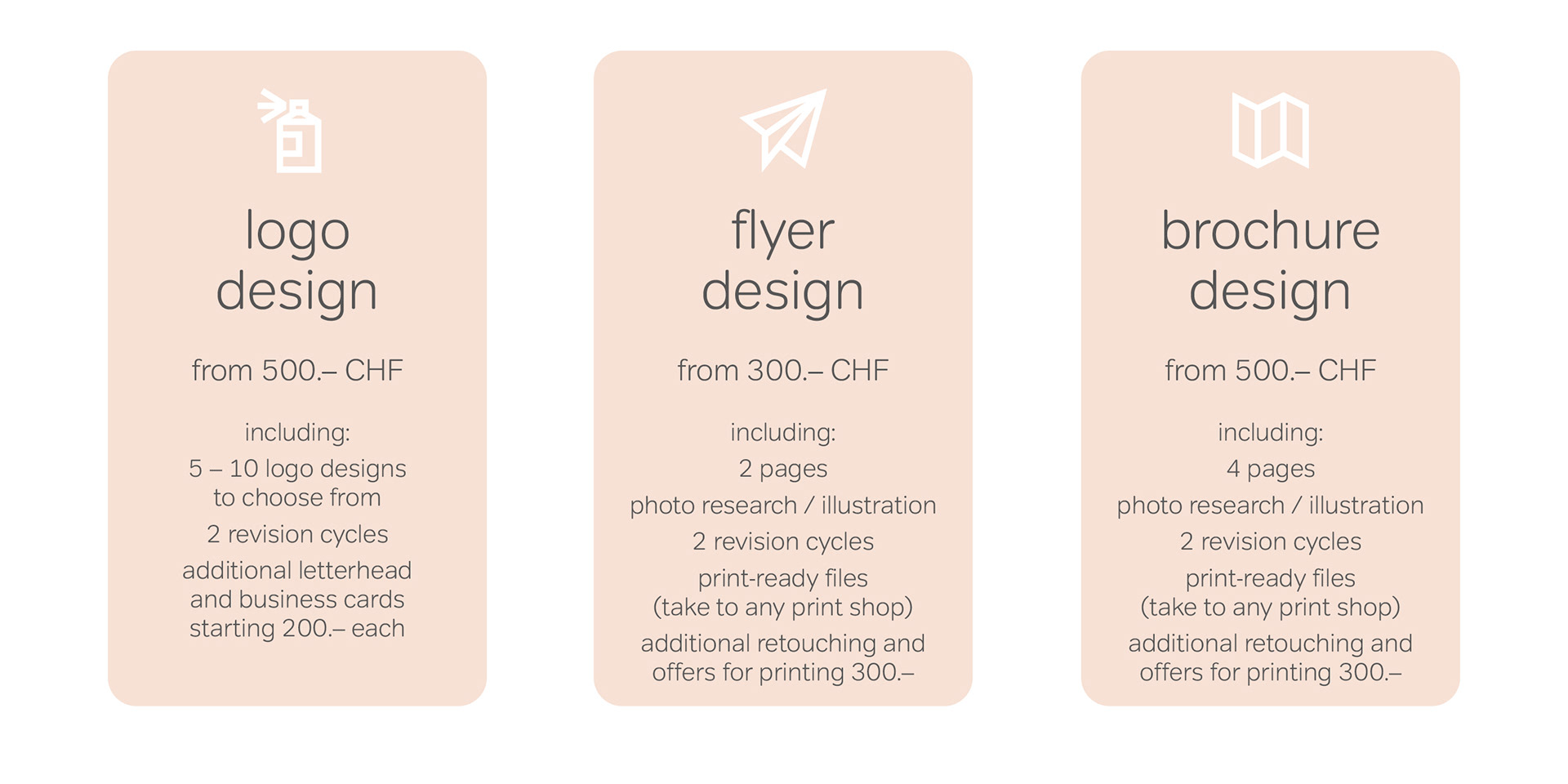 supersmak / design studio
Herzogenmühlestrasse 150 / 8051 Zürich / Schweiz
0041 (0)44 361 8652 / 0041 (0)76 481 4628